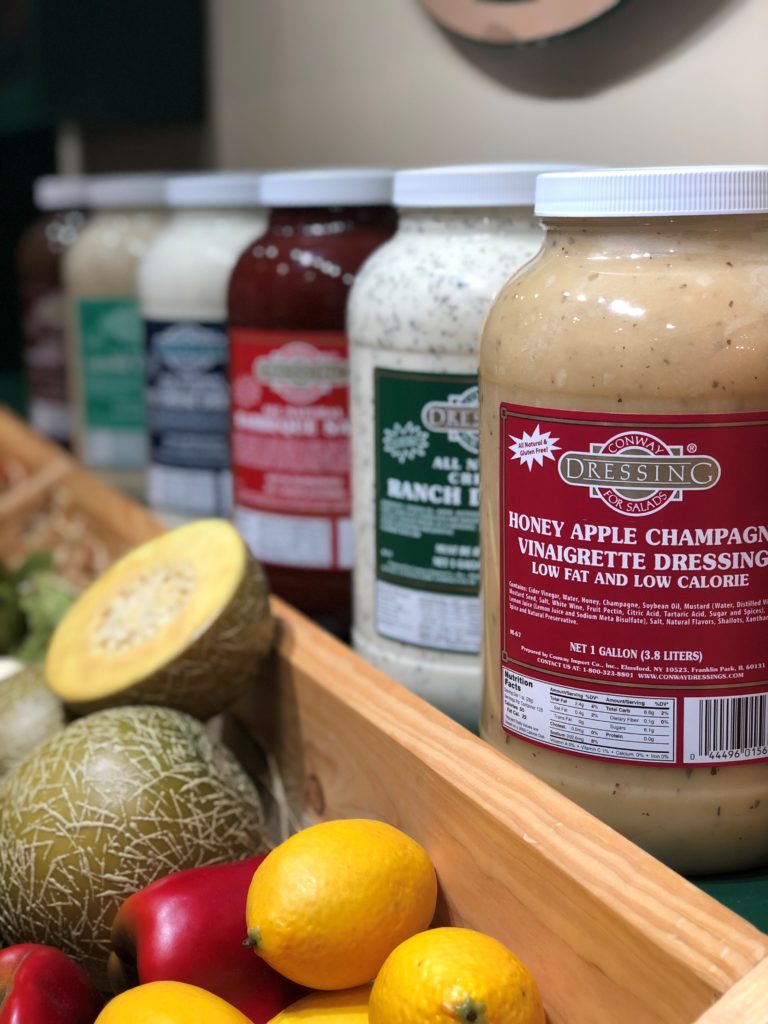 PORTION CUP DRESSINGS & SAUCES
Benefits
Easy Open and Pour
Benefits
180 Day Shelf Life
Benefits
No Spill Plastic Cups with Color Coded Lips with Ingredient Listings
Benefits
Lids Allow for Easy Identification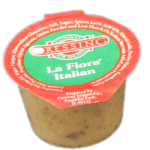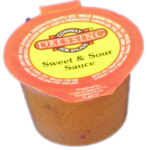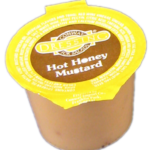 Ideal for carry out, room service, airline catering, cafeterias, B&I feeding, colleges, hospitals and nursing homes.
Conway has lidding for additional recipes in the 240-1 oz. pack as well as a 200- 1 ½ oz pack for high volume business.
Portion Cup Options
Balsamic Vinaigrette*
Gluten Free: Yes Pack/Size: 240 – 1 oz and 240 – .75 oz.
Barbecue Sauce*
Gluten Free: Yes Pack/Size: 240 – 1 oz
Blue Cheese Classique*
Gluten Free: Yes Pack/Size: 240 – 1 oz
Classic Caesar Dressing
Gluten Free: No Pack/Size: 240 – 1 oz
Country ® French (Red) Dressing
Gluten Free: Yes Pack/Size: 240 – 1 oz
Farm Kitchen® Ranch Dressing*
Gluten Free: Yes Pack/Size: 240 – 1 oz
Hot Honey Mustard
Gluten Free: Yes Pack/Size: 240 – 1 oz
La Flora® Italian Dressing
Gluten Free: Yes Pack/Size: 240 – 1 oz
Pomegranate Acai Dressing*
Gluten Free: Yes Pack/Size: 240 – 1 oz
Ranch Style Dressing*
Gluten Free: Yes Pack/Size: 240 – 1 oz
Sesame Ginger Dressing*
Gluten Free: No Pack/Size: 240 – .75 oz
Thousand Island Dressing*
Gluten Free: No Pack/Size: 240 – 1 oz
*Must be refrigerated
Contact us for literature, samples or to arrange for a presentation from a Conway District Manager
Click Here